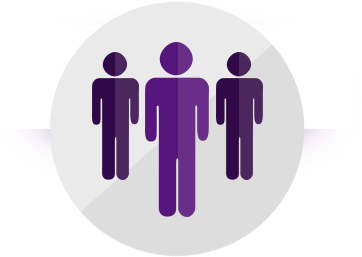 Lead Aggregation
Automatically funnel leads from sites like Zillow®, Trulia®, and Realtor.com®. You can also use a unique phone tracking number so calls can populate your CRM and optionally record your conversation.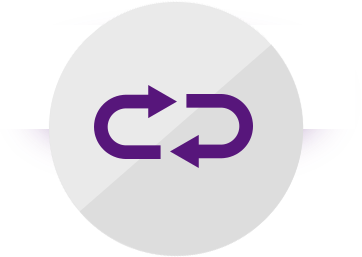 Manage Clients
Share leads with your partners, assistants, and loan professionals. Lead sharing allows multiple users to write notes, set reminders and milestones, send property updates, and securely upload documents.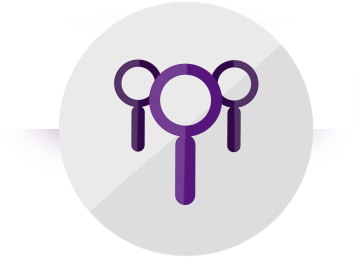 Analytics
We are in the business of making you money. Our reporting tools allow you to visually sift through your leads and easily determine which marketing campaigns are working, and those that are not.